SEE WHAT'S HAPPENING
Stay informed on the latest plastics industry trends, show updates and announcements
The most influential plastics trade show in the Americas is back and better than ever on May 6-10, 2024, at the Orange County Convention Center in Orlando, Florida. Registration for NPE2024 opens on September 12, 2023.
WASHINGTON, D.C. – The Plastics Industry Association (PLASTICS) announced today that NPE2024: The Plastics Show, the global platform for innovation in plastics, has sold 1,024,462 sq. ft of exhibit space at this year's in-person Space Draw event — a new record high with 982,000 sq. ft. sold in 2018. More than 1,100 exhibitors selected space across 1,259 booths in preparation for the return of the trade show on May 6-10, 2024 in Orlando, FL.
Supply chains are still sluggish. Stock markets are moving up and down faster than injection mold extraction robots. And somehow, it's practically February.
Despite a frenetic start to 2023, hundreds of plastics manufacturers, processors, suppliers, and solutions providers couldn't be more optimistic thanks to a major event that is just around the corner.
No, it's not the " The Big Game". It's Space Draw.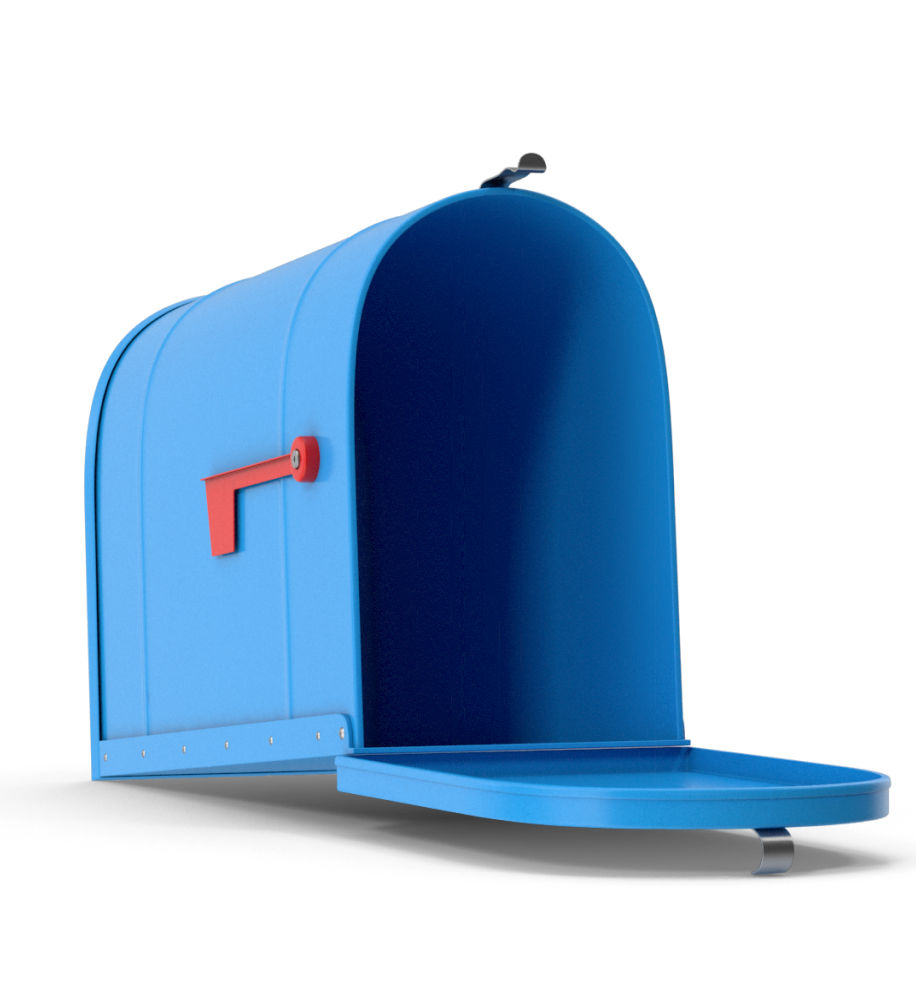 Subscribe for the latest news