MOST PEOPLE RESIST CHANGE. NOT YOU.
You are pushing the boundaries of what's possible. Which means you belong at NPE2024. Come to see how innovations in plastics are enabling economic progress while also creating the conditions for a more sustainable future.  
You know more than anyone how quickly our industry is changing and how critical it is to be on the leading edge. Join us May 6-10, 2024 in Orlando. 
WHO WILL BE THERE?
55,000 business leaders and technical

experts

from every industry.
"For me, having all the right vendors gathered in one spot makes NPE so special. I have a lot of vendors on my list. Instead of having them come to my office, I can come here and see and test all their running machines and equipment; I don't have to go to their tech centers. It's a lot easier to come here for one week and see everybody."
Greg Leighton
President, C&G Mercury Plastics
"Everyone is here. It's all the verticals: automotive, bottling, packaging, etc. – domestic and international. Anyone with anything to do with plastics and injection molding are here at NPE."
Ellen Heini
Marketing Communications Specialist, Cold Jet
"The technology you see here makes the NPE show the place to be if you are in the plastics industry. If you deal with plastics in any way, shape, or form, this is the show you want to go to because everybody is going to be here."
Thomas Thelen
Senior Processing Engineer, ODL
"If you are a part of the plastics industry, NPE is the biggest show to come to in North America. This show has the most technology and live demonstrations that I have ever seen in one place."
Chris Siler
Engineer, Dow Chemical Company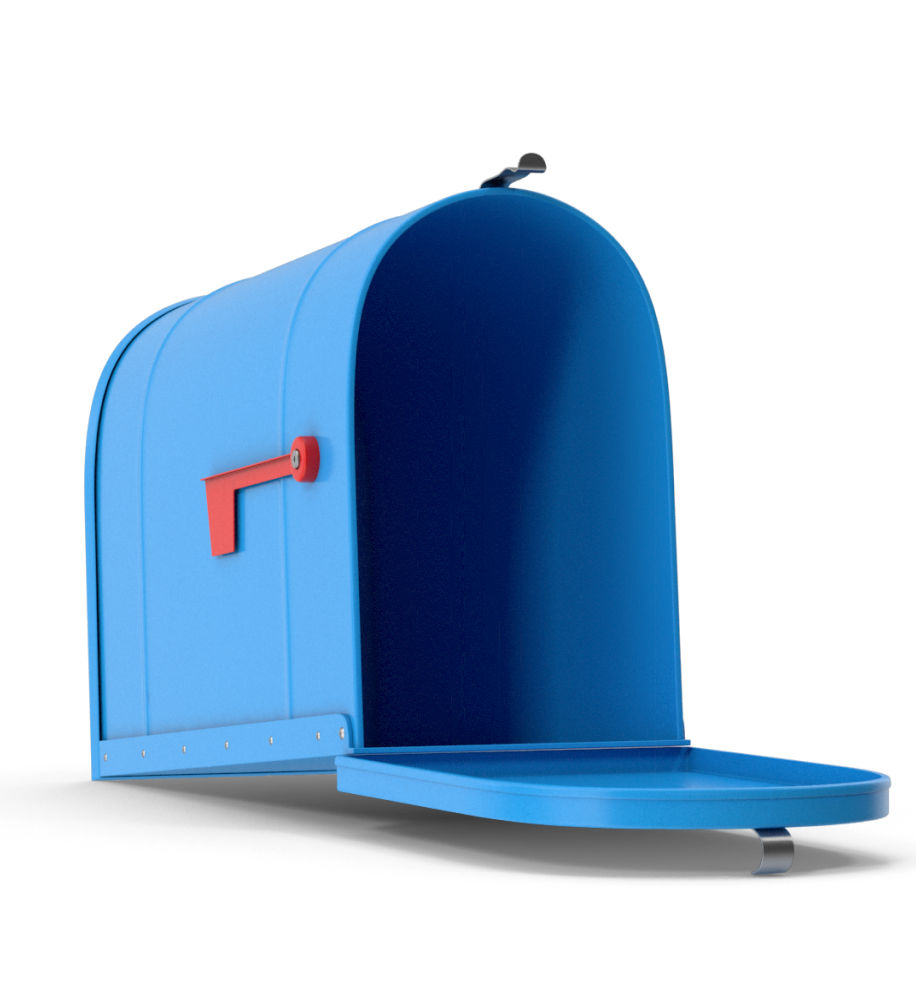 Subscribe for the latest news