REACH 55,000 DECISION MAKERS & INFLUENCERS

 
Join the world's most innovative companies at NPE2024. You'll meet thousands of global leaders from every industry who are seeking more efficient and effective ways of integrating plastics into their companies' operations.  
NPE2024 is the one event you can't afford to miss. This is where you can build and cultivate relationships that will impact your company's growth for the next three years. 
IMPORTANT:
EXHIBITORS SHOULD COMPLETE THESE TWO STEPS TO RESERVE BOOTH SPACE NOW.
STEP 1:

APPLY FOR BOOTH SPACE



Click the blue button below and complete your application to exhibit today.  
STEP 2: REGISTER TO ATTEND SPACE DRAW

Once you have applied for exhibit booth space, you'll need to register to attend Space Draw, which is a live, in-person exhibitor-only event where you will select your actual booth location.  
Space Draw is February 27 – March 3, 2023 in Orlando. 
Note:

If you are unable to attend Space Draw, your company's booth will be selected by show management during your assigned time. For more information, click below.
WHY EXHIBIT AT NPE2024
In just one week, you can build a pipeline of business  
for the next three years.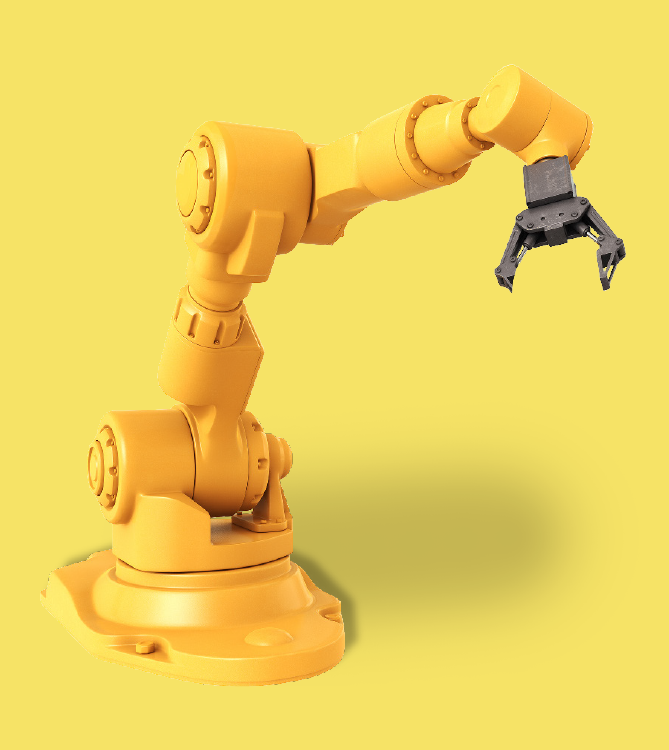 YOUR BIGGEST OPPORTUNITY

 
As the largest plastics materials and manufacturing show in the U.S., this is the best place to showcase your leading innovations across multiple vertical markets including automotive, medical, packaging, and more.  
GLOBAL REACH

 
27% of attendees are from outside the U.S., representing 62% of countries worldwide with a large concentration from Asia and Latin America. 
MADE FOR DECISION MAKERS

 
90% of attendees are buyers from unique companies and more than 50% are in management or C-suite roles. 71% of attendees are decision makers or influencers and 32% have purchasing budgets of $1 million or higher. 
THE FULL SUPPLY CHAIN UNDER 1 ROOF
With injection molding, automation equipment, resins and compounds, extrusion, blow molding and more, this is the place where every plastics manufacturing supplier is there to be seen. Even if you aren't there, your competitors are. 
QUESTIONS ABOUT EXHIBITING?
If you have questions about submitting your application, please contact the NPE2024 Exhibitor Sales Team: