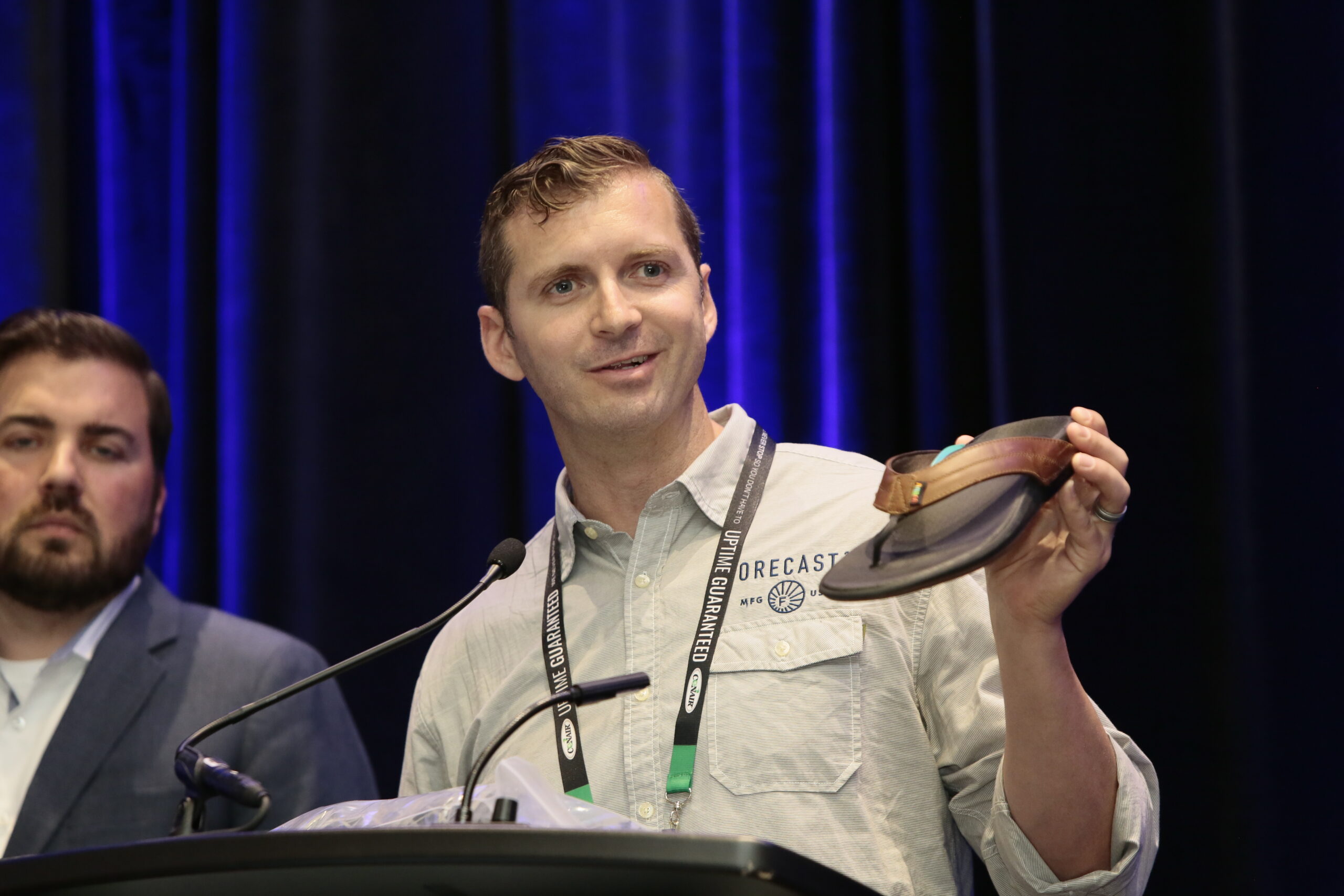 Made for Plastics Processors
The 3D Printing Workshop at NPE2024: The Plastics Show, is an immersive, half-day workshop focused on the emerging possibilities for part production via 3D printing and additive manufacturing.
Attendees will benefit from a program focused on practical applications of 3D technologies related to plastics processing. This event will conclude with a 3D Printing Industry Reception sponsored by Additive Manufacturing Media.
Pricing
*Separate registration required. This event is not included with any NPE registration level.
Early Bird (until Dec 14):
$375
Standard:
$435
On-site:
$495