Session schedule will be released October 2023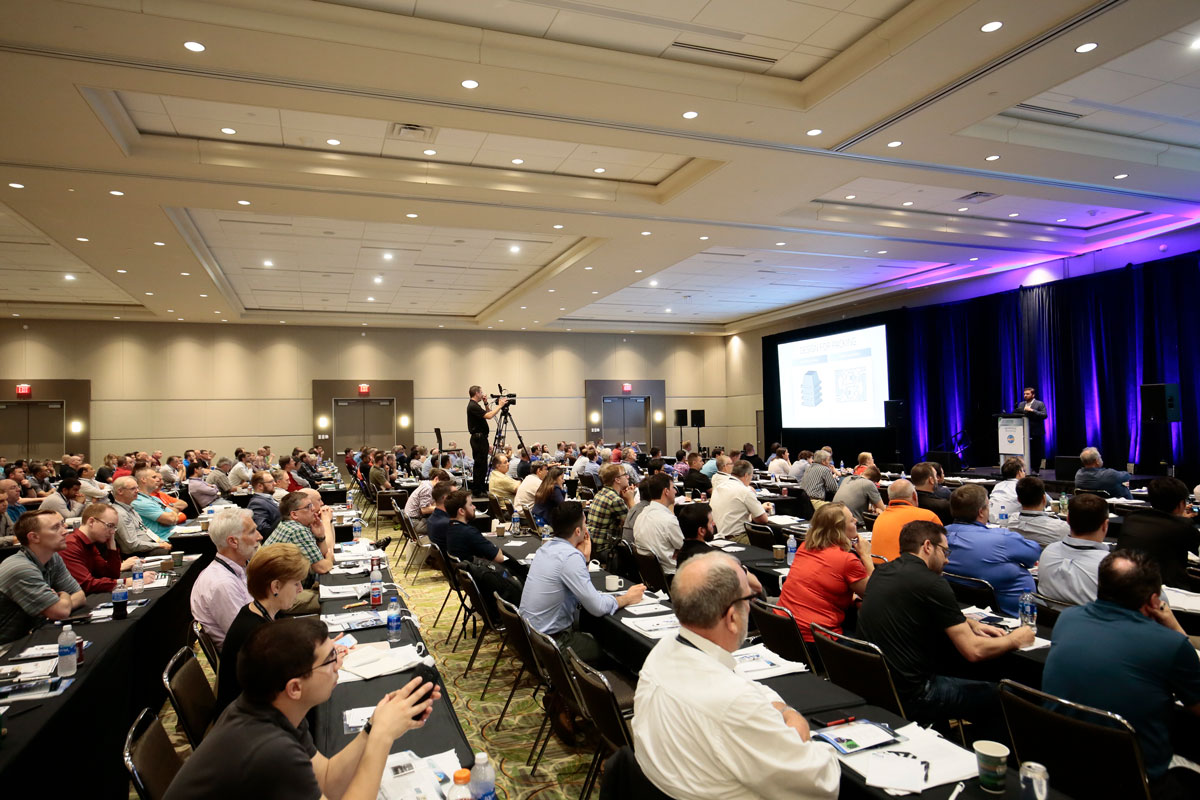 Made For Knowledge
Ready to hear from peers on their toughest business challenges? Want to learn from the top minds in plastics?
Whether you're interested in broad market updates or something tailored for your line of business, NPE2024's redesigned education program offers all that — and more.
Get ready to immerse yourself in plastics education you won't experience anywhere else.
Spark Stages
With 75+ sessions, the all-new Spark Stages give you 5 days of learning access on the expo floor. Open to all NPE registration levels, these stages feature one-of-a-kind education on topics critical to plastics — every hour, on the hour — from 10:00 AM to 4:30 PM daily.
Bottling Stage
Discover advancements in technologies for the beverage and non-food segments.
Innovation Stage
Witness the latest in electrification, Industry 4.0, thermoplastic alchemy, UV blockers, engineered thermoplastic and other exciting topics.
Sustainability Stage
Explore how the entire plastics supply chain is developing solutions to improve efficiency, reduce materials loss, use less power and more.
Keynotes
For the first time, NPE will feature keynote sessions on Monday and Wednesday. Stay tuned for speaker information.
Industry Briefings
Curated content featuring subject matter experts in the Automotive, Building and Construction, Consumer Goods, Medical and Packaging industries.
Comprehensive Plastics Industry Briefing
Timely business updates for every market segment, including global insights on the economic impact of plastics, market trends, future forecasts on recycling and a review of the Global Plastics Treaty.
Market Trends with ICIS
Put yourself at the forefront of the industry with insights into the U.S. recycled plastics industry, the future of polyethylene and polypropylene, and other leading topics.
Sustainable Building Materials
Polymer & Processing Techniques
Advanced Processing Technologies
Flexible and Rigid Packaging
Interior & Exterior Components
Recycling & Sustainability
Resins
Artificial Intelligence
Market Trends
Workforce Development & DEI
Marketing & Communications
Government & Economics
Design
Operations
Manufacturing