SEE WHAT'S HAPPENING

Stay informed on the latest plastics industry trends, show updates and announcements.
WASHINGTON, D.C. – The Plastics Industry Association (PLASTICS) announced today that NPE2024: The Plastics Show, the global platform for innovation in plastics, has sold 1,024,462 sq. ft of exhibit space at this year's in-person Space Draw event — a new record high with 982,000 sq. ft. sold in 2018. More than 1,100 exhibitors selected space across 1,259 booths in preparation for the return of the trade show on May 6-10, 2024 in Orlando, FL.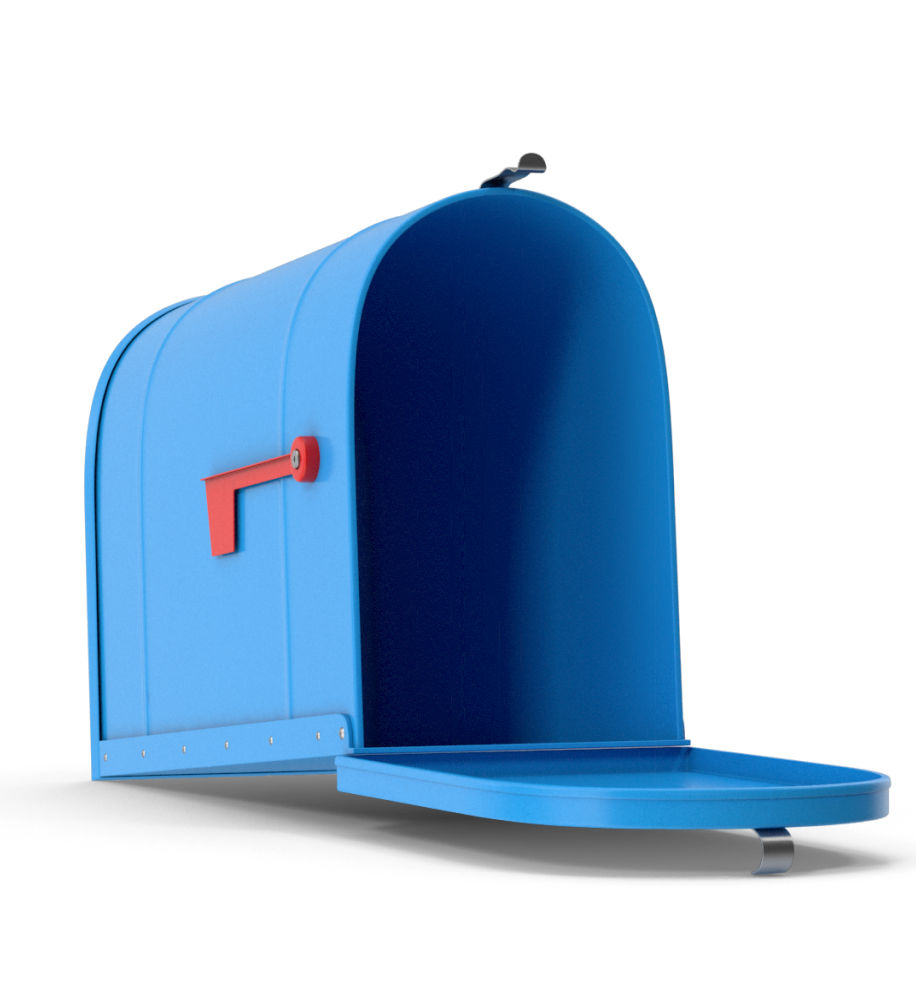 Subscribe for the latest news