SEE WHAT'S HAPPENING

Stay informed on the latest plastics industry trends, show updates, and announcements.
Supply chains are still sluggish. Stock markets are moving up and down faster than injection mold extraction robots. And somehow, it's practically February.
Despite a frenetic start to 2023, hundreds of plastics manufacturers, processors, suppliers, and solutions providers couldn't be more optimistic thanks to a major event that is just around the corner.
No, it's not the Super Bowl. It's Space Draw.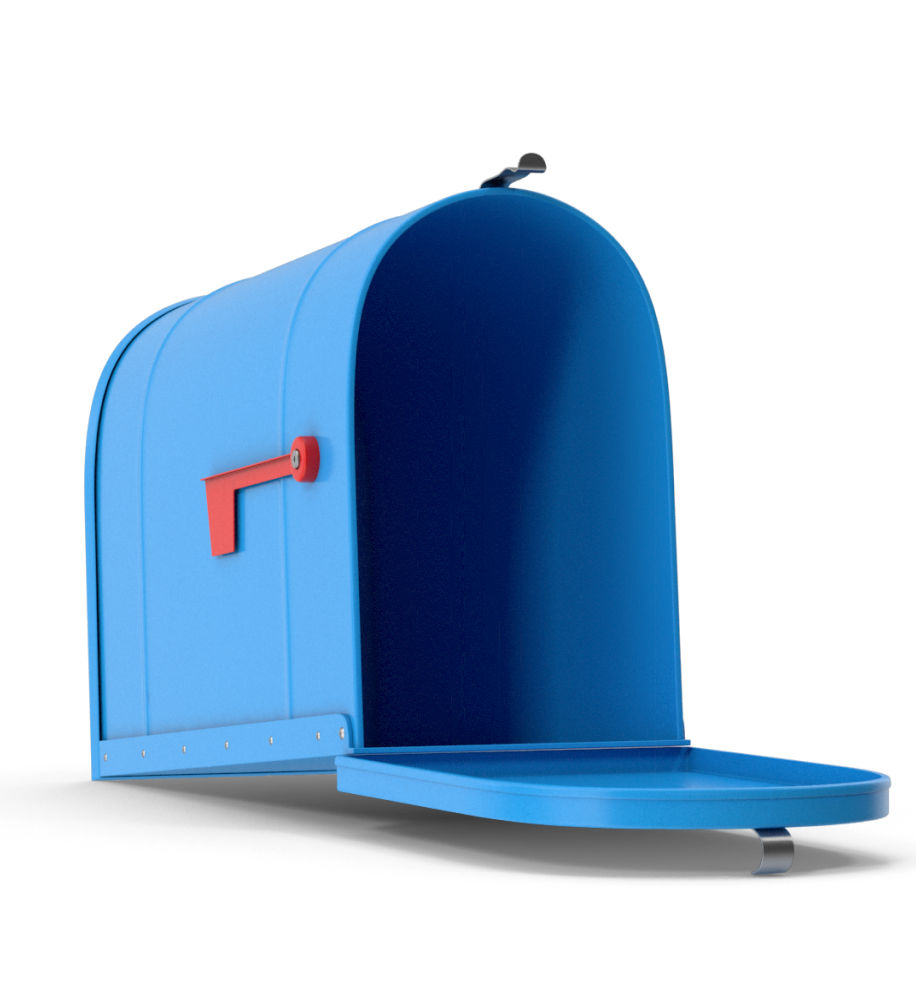 Subscribe for the latest news