This page is frequently updated. Please check back often for the most up-to-date information. Page last updated on March 17, 2023.
Find all your exhibitor details here – payment and invoices, custom exhibitor checklist, required forms, complete your profile and more! 
Each primary contact was sent an email with a unique login link Exhibitor ID and Password after selecting their exhibit booth.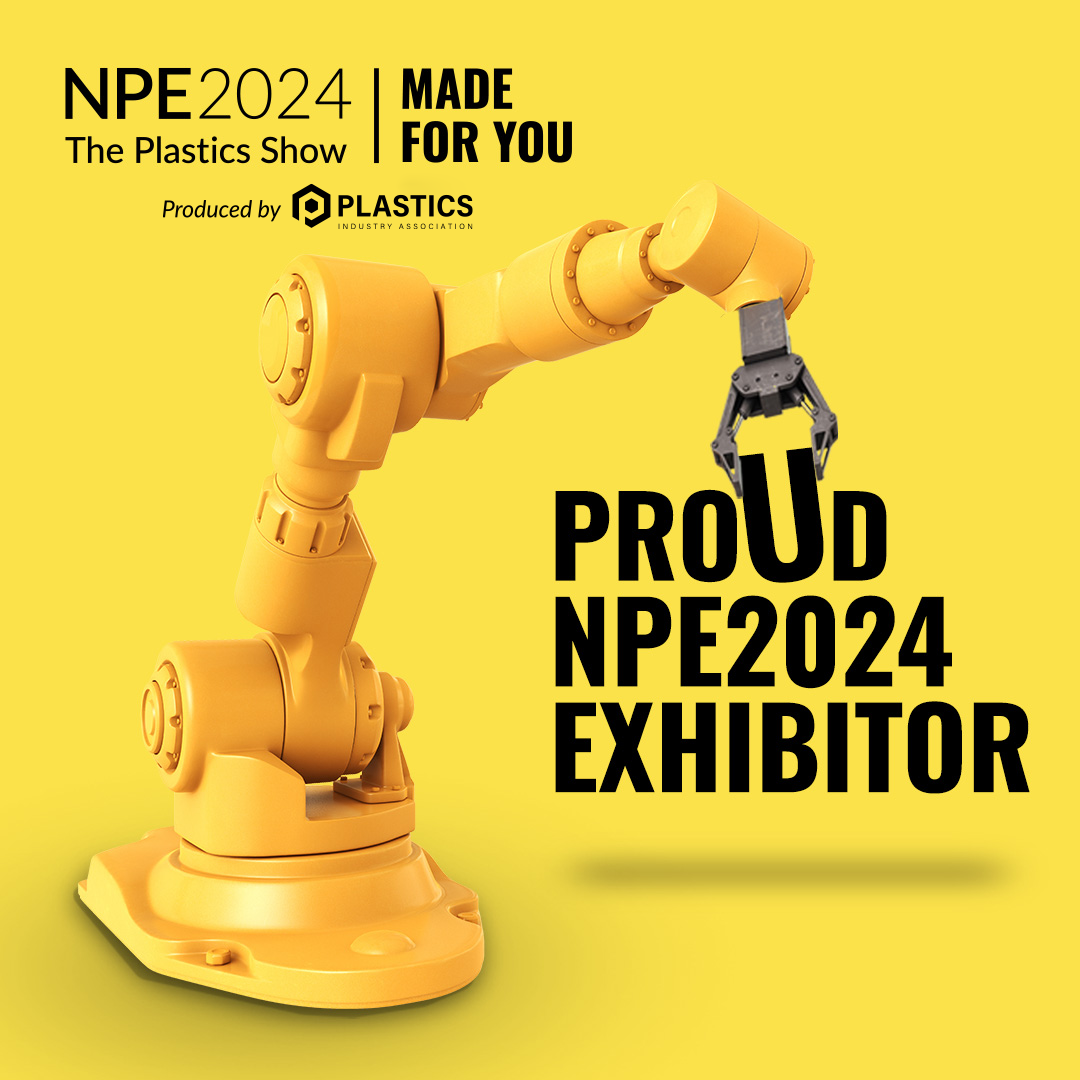 REQUIRED FORMS
All exhibitors agreed to submit a Certificate of Insurance by January 31, 2024, when submitting their contact.  Additional forms are required for exhibitors with booth events & early hall access; using hydraulic oil; hanging banners, displays, signs & trusses; using lighter-than-air objects (e.g., balloons). 
Exhibitor Certificate of Insurance Form
Booth Design Approval Submission Form
Booth Events, Contests & Hall Access Request Form
Hydraulic Oil Notification Use Form
OCCC Hanging Item (banners, displays, signs, & trusses) Approval/Request Form
OCCC NPE2024 Balloons and Other Lighter-Than-Air Objects Agreement
NPE2024 EXHIBITOR RECYCLING Form