Made For
 Mobility
From exterior and under-the-hood components to interior features and safety elements, you will find groundbreaking technology driving the future of the automotive industry at NPE2024. Decrease costs and boost fuel-efficiency with the latest materials, additives, molds, machinery and more from pioneering manufacturers and suppliers in a single location.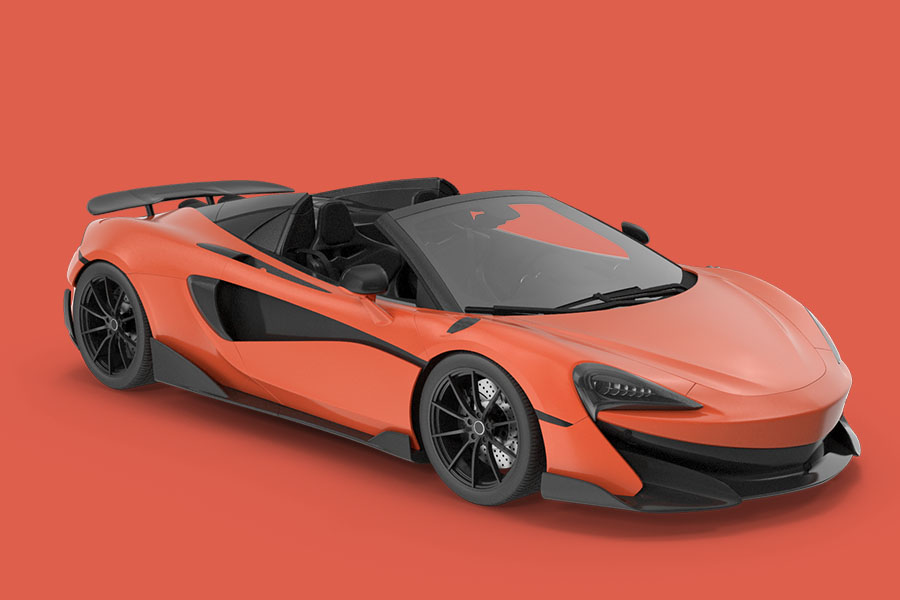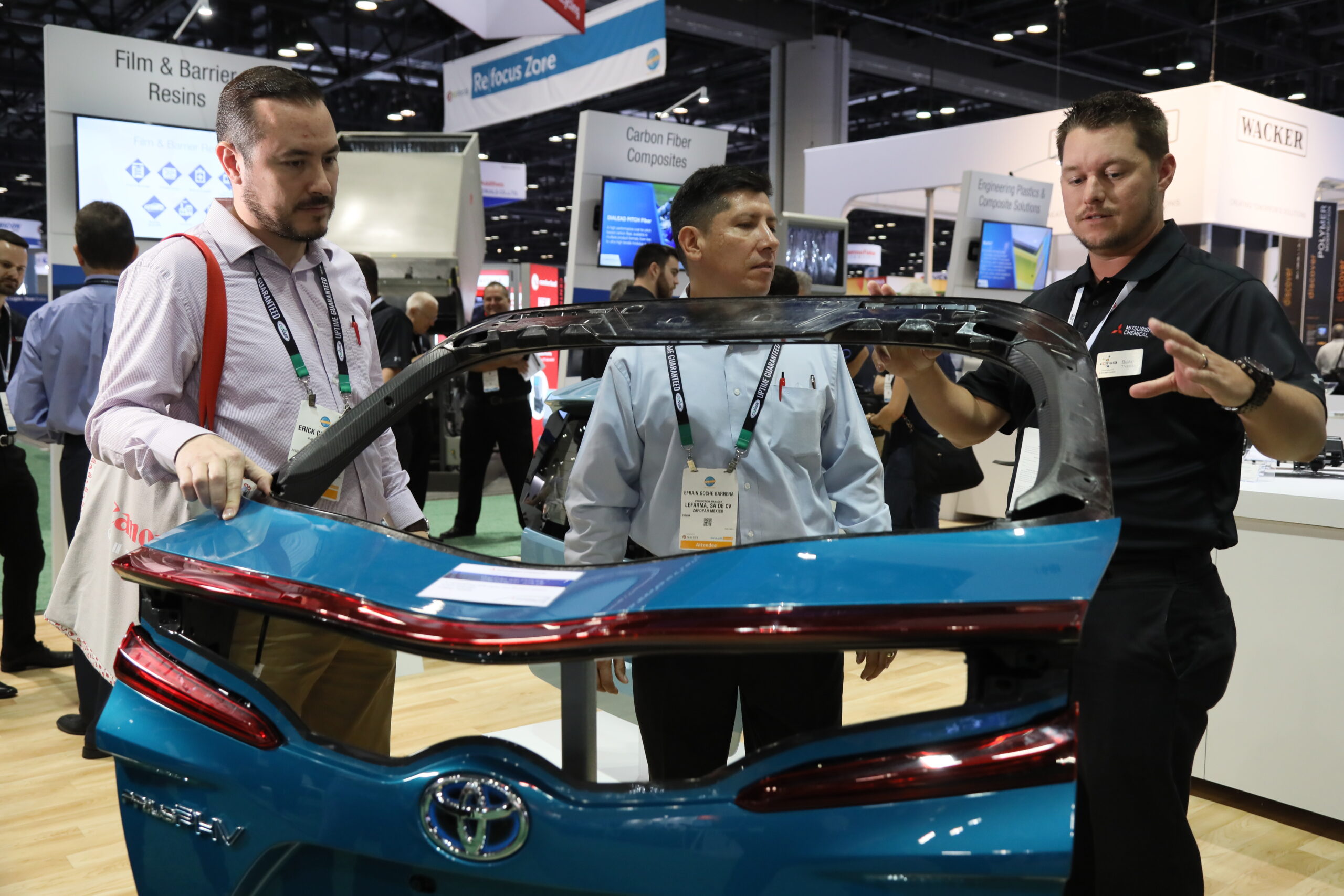 Accelerate Your Business

With

Plastics
Get hands-on access to transformative innovations across the automotive and mobility industry that enhance safety, productivity and reliability.
Experience technologies at the forefront of energy-efficient transportation and

automotive alternatives.

 

Stop by the Advanced Manufacturing Zone and Moldmaking Zone to see the latest in robotics, lightweight composite materials, injection molding, extrusion, blow molding, and 3D and 4D printing.
Learn how consumer demand and government policy are driving more affordable and

environmentally sound

transportation options.

 
AUTOMOTIVE SESSIONS
*Speakers and session times are subject to change
Automotive Trends & The Impact on Plastics
Tuesday, May 7 | 10:00 – 10:45 AM
Speaker: Edwin Pope
Plastic materials continue to play an important role in developing solutions for interior, body, and electronics for Electric Vehicles (EVs) and other vehicles. Learn the latest trends in the use of plastics and which car makers are winning the hearts of consumers.
The Influence of Electric Vehicles on Engineering Plastics
Tuesday, May 7 | 11:00 – 11:45 AM
Speaker: Brendan Dooley
Demand for electric vehicles (EVs) is booming and expected to quadruple by the decade's end. The timing of this session is impeccable as we forecast how this automotive industry transformation will impact the engineering plastics sector.
Pushing the Limits of Plastics Applications
Tuesday, May 7 | 1:00 – 1:45 PM
Speaker: Javier Cruz
Today's automotive industry grapples with diverse challenges – from cutting fuel consumption and emissions to improving safety standards and meeting stringent regulations. Join us to explore the key considerations you need to keep in mind when pushing the limits with plastic materials.
Panel Discussion: Automotive Industry Plastic Materials Update
Tuesday, May 7 | 2:00 – 2:50 PM
Speakers: Chelsea Barriga, Jason Merkle
Featuring a panel discussion focused on the latest developments in plastic materials and their impact on the automotive industry, this engaging session will emphasize the importance of sustainability in the automotive industry.
Pushing the Limits of High Modulus Engineered Thermoplastic Polyurethanes (ETPU) - Metal Replacement Applications
Wednesday, May 8 | 10:00 – 10:35 AM
Speaker: Sat Nistala
Finding a tough resin that predictably meets plastic part performance requirements can be challenging. During this session, you'll look at the processing of EPTUs including drying tips of TPUs, dimensional stability, and other end-use performance advantages.
Thermoplastic Polyurethane Carbon Fiber Reinforced Laminates (TPU-CFRL) for Lightweight Applications
Wednesday, May 8 | 1:00 – 1:30 PM
Speaker: Joseph Citrano
There has been increasing interest in the use of carbon fiber-reinforced laminates (CFRL) in the aerospace, renewable energy and automotive industries. Learn about a patent-filed methodology that can mitigate challenges while offering cost-effective solutions to making lightweight paint-ready automotive body panels.
Navigating the Surge in Electrification and the Engineering Plastics Landscape
Thursday, May 9 | 8:00 – 8:45 AM
Speaker: Ramesh Iyer
As electric and hybrid vehicles drive up engineering plastics consumption, learn about the ever-changing landscape of regulations and the accelerating shift toward electrification, affecting key materials such as ABS, polycarbonate, PC+ABS and nylons.
Digital Transformation Success Using OPC Standards
Thursday, May 9 | 11:00 – 11:30 AM
Speaker: Michael Clark
Learn how leading industrial facilities from renewable energy and cosmetics to automakers are employing secure, digital interoperability from the shopfloor to the top floor with real-world examples from end users highlighting their digital transformation journey.
How Electrification Powers Healthcare, Consumer Goods, Automotive, and Aerospace with Specialty Polymers
Thursday, May 9 | 1:00 – 1:30 PM
Speaker: Victoria Lee
Engineers spanning various markets are using electrification to increase efficiency in components and systems. See how they're designing electrical components with specialty polymers, the important role of selecting the optimal material and dig into several application case studies that can be considered across materials.