Advanced Manufacturing ZONE
Welcome to the Advanced Manufacturing Zone — the next generation of plastics production and technology integration services. Whether you're looking to generate prototypes or produce small or large volumes of plastic parts, this is where you'll gain access to the technology and services specifically designed to create fully functional, cost-effective products.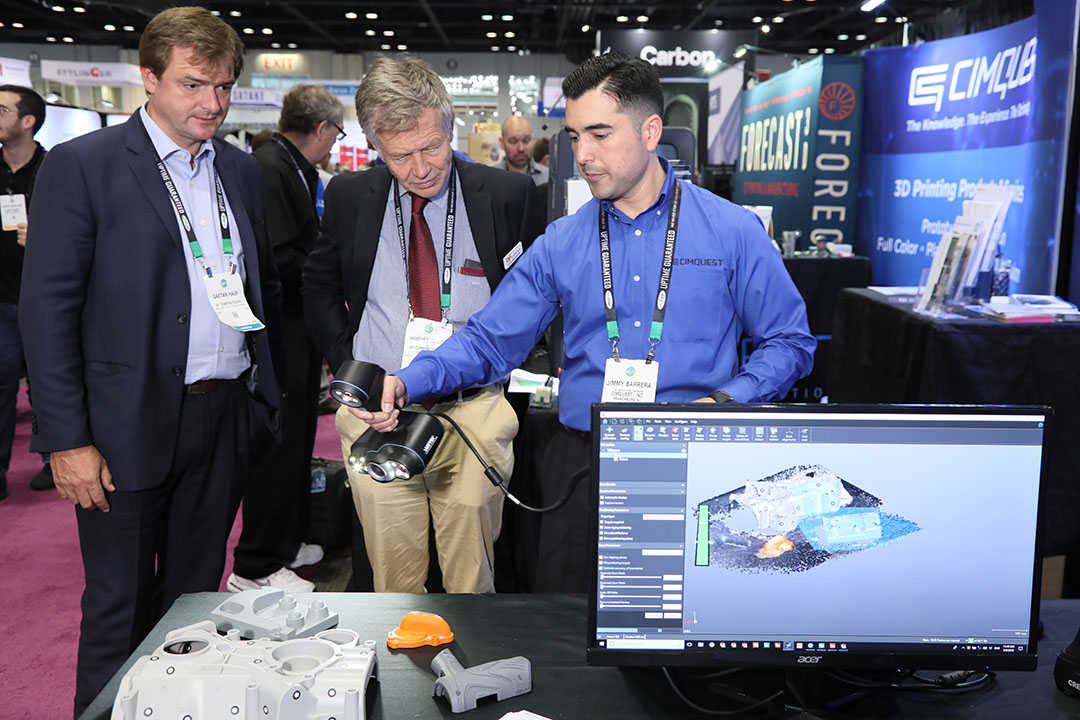 EXPLORE THE LATEST INNOVATIONS
Meet the industry's leading suppliers as they introduce you to groundbreaking automation, including robots, cobots and end-of-arm tooling. Plus, don't miss the opportunity to witness the expanding capabilities of 3D technology beyond prototyping simple parts and tools to using new four-dimensional (4D) applications. 
See What's Trending in Advanced Manufacturing
The Advanced Manufacturing Zone is your front–row seat for the research and designs shaping the plastics molding and manufacturing industry. Only here can you experience solutions — including state-of-the–art additive manufacturing (3D and 4D printing), conformal cooling, moldmaking and more —across multiple markets in a single location. And, as a bonus, you can visit the Manufacturers Association for Plastics Processors (MAPP) Pavilion to visit with dozens of MAPP members at NPE2024.