With more than 80 suppliers, the Bottling Zone is the biggest technology space at NPE2024. Featuring the latest consumer trends in food, beverage and non-food segments, it's home to the Beer Garden and education stage; there's no better place for cold brews and the latest bottle news. 
EXPLORE THE LATEST INNOVATIONS
Experience the unique opportunity to explore cutting-edge trends across the entire bottling and container industries, including the latest in automation, bioplastics, PET processes and new barrier technologies. Only here can you get hands–on with the machinery and equipment at the forefront of bottle and container production — like blow molding, bottle and closure quality inspection and so much more. 
See What's Trending in Bottling
Whether you're looking for ways to implement cost reductions or positively impact the environment, this is your single source destination for everything you need to optimize the packaging process. Level up your products and process by finding cutting-edge labeling, filling, capping and inspection equipment, molds, dryers, preforms, raw materials and more.   
Explore our other zones and discover the latest innovations in plastics.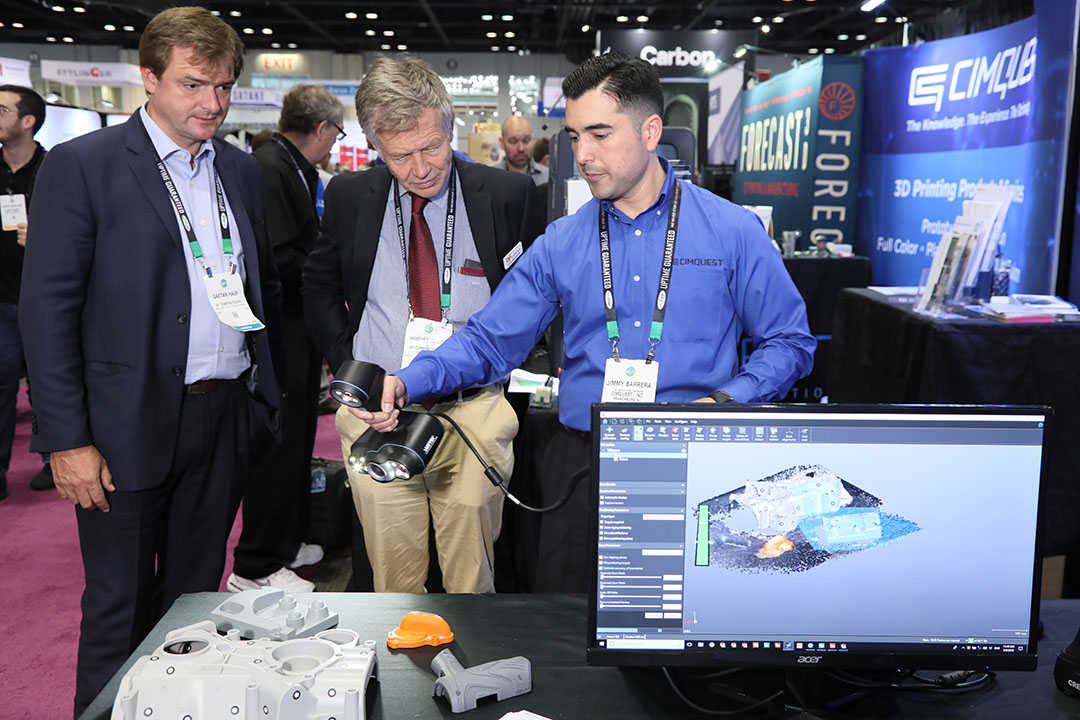 Advanced Manufacturing Zone
RECYCLING &
SUSTAINABILITY ZONE